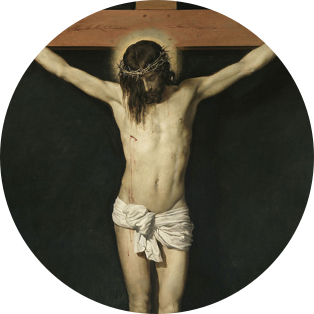 We believe that Jesus Christ is the Son of God and that he died and rose up on the third day, and is sitted at the right hand of God and that He is coming back again to take us to be with Him in heaven.
We believe that our God is Three in One
We believe in the resurrection, that we will rise again and have eternal life.
We believe every member has a role to play. We encourage, edify and equip the congregation to the ministry, releasing them progressively in the ministry.
We believe in the laying on of hands for commissioning individuals to the Kingdom ministry.
We believe in the name of Jesus.
We believe in the baptism of the Holy Spirit
We believe that the Bible is the Word of God, inspired by the Holy Spirit.